Registrar of Voters

Mary B. Bedard, CPA

1115 Truxtun Avenue, 1st Floor Bakersfield, CA 93301-4639
Regular Office Hours 8:00 AM - 5:00 PM Mon-Fri
(661) 868-3590 or 1-800-452-8683 Fax # (661) 868-3768

---
English / Espaņol
---
KERN COUNTY PRECINCT AND DISTRICT MAPS
The following link will open the Kern County Interactive Mapping System.
Kern County Interactive Mapping

The Precinct and District layers are located under "Districts, CSAs, Tax Rate Areas" on the left side of the map.

Click on the "+" to expand the categories.
Check the "Voter Precincts" box.
Uncheck any unwanted layers.
This will display the voter precinct boundaries along with the precinct labels.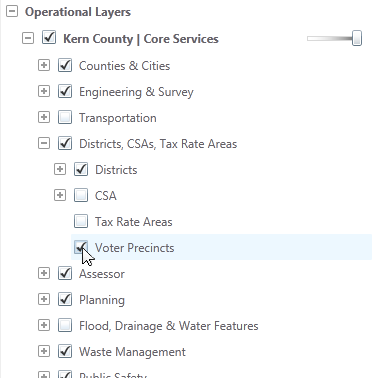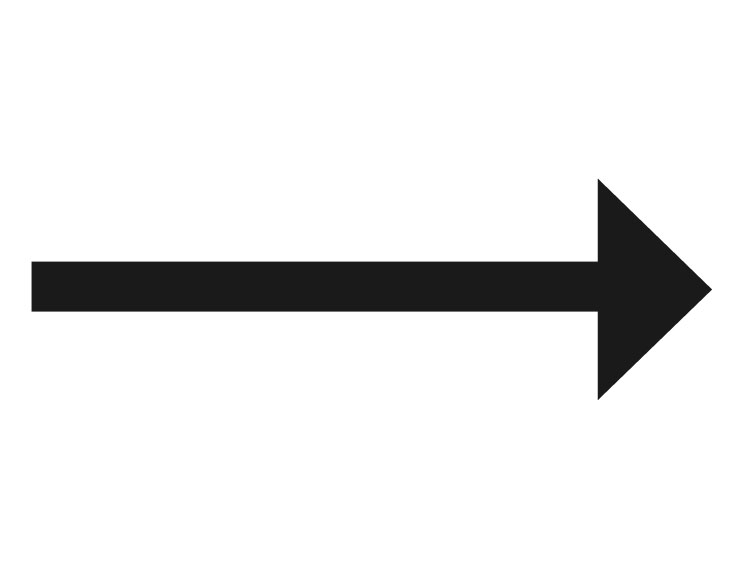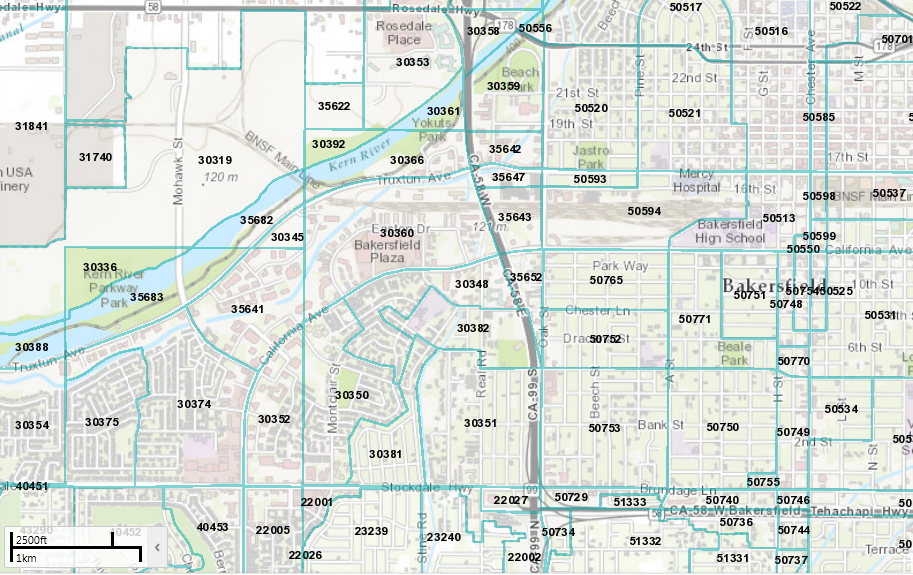 If you would like to remove the labels, or edit other layer options, "right-click" on the layer to display it's options and make changes.